Finding the Right Mortgage For You
We've helped hundreds of people over the years find the right mortgage for their requirements. One of the things that stands out day after day is that every situation is very different.
We have mortgage advisers who will take the time to get a full understanding of your requirements and who will then do the hard work for you by shopping around the various mortgage providers to find the right mortgage product.
From buying your first home to building your dream home or just using your existing property for buying an investment, we've got the expertise to help you through the lending process.
Our goal is to find you the best possible product today and to help you plan for the future.
Our services are free in most circumstances as we get our fees from the mortgage provider, so it costs you nothing to use our mortgage experts.
You will find our mortgage advisers are friendly and understanding, and they have extensive knowledge and experience helping individuals and families just like you.
Full Range of Mortgage Solutions
Owning a home is a dream that most Kiwis aspire to, and Lee Mason Mortgages and Insurance can help. Please contact us on +64 21 885 528 to speak with one of our mortgage advisers.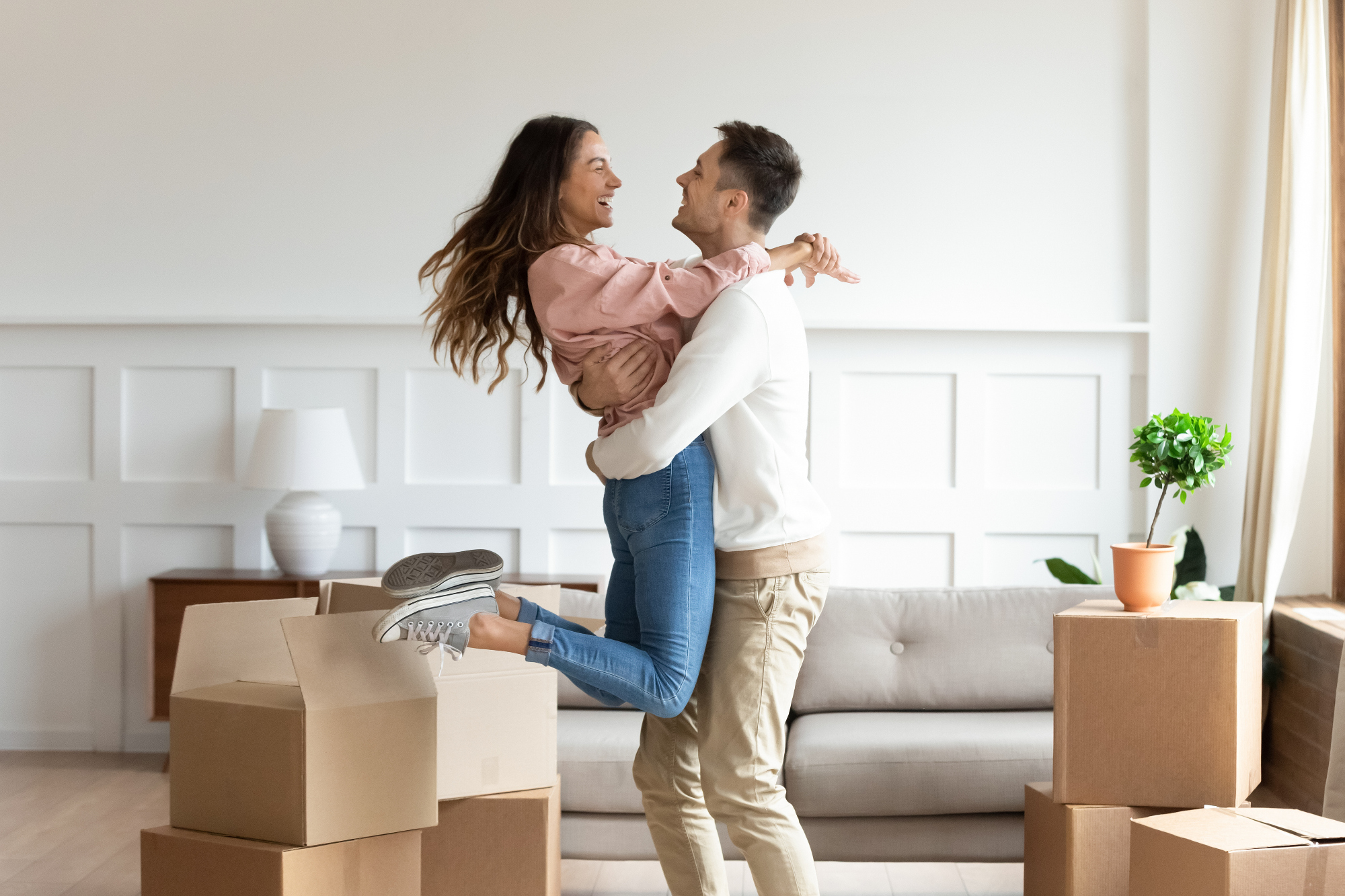 Purchasing your first home can be a daunting process and we'll be with you every step of the way.
Reduce your monthly payments or release equity for renovations, cars or holidays.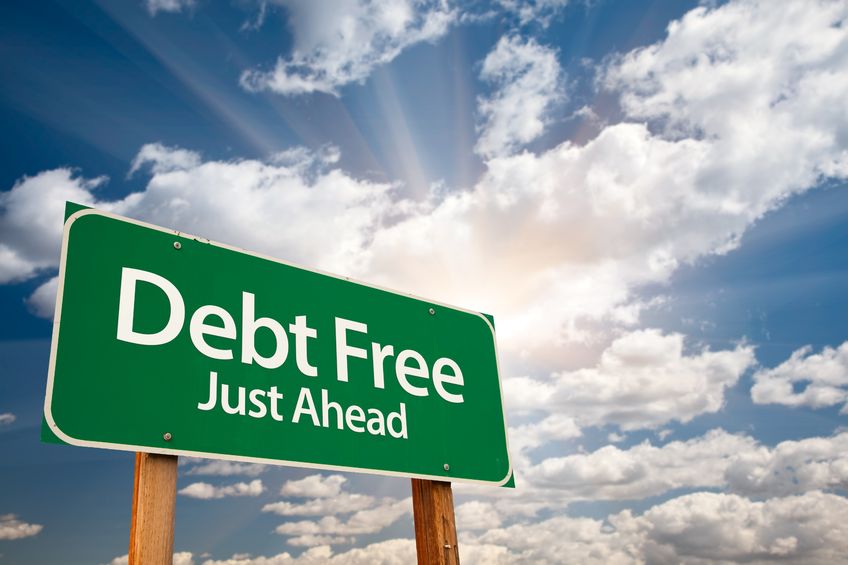 Pay Off Your Mortgage in 10 years and not 25
Learn how to structure your mortgage to pay back a lot sooner. We'll arm you with the tools to make your mortgage reduce without effecting your spending habits.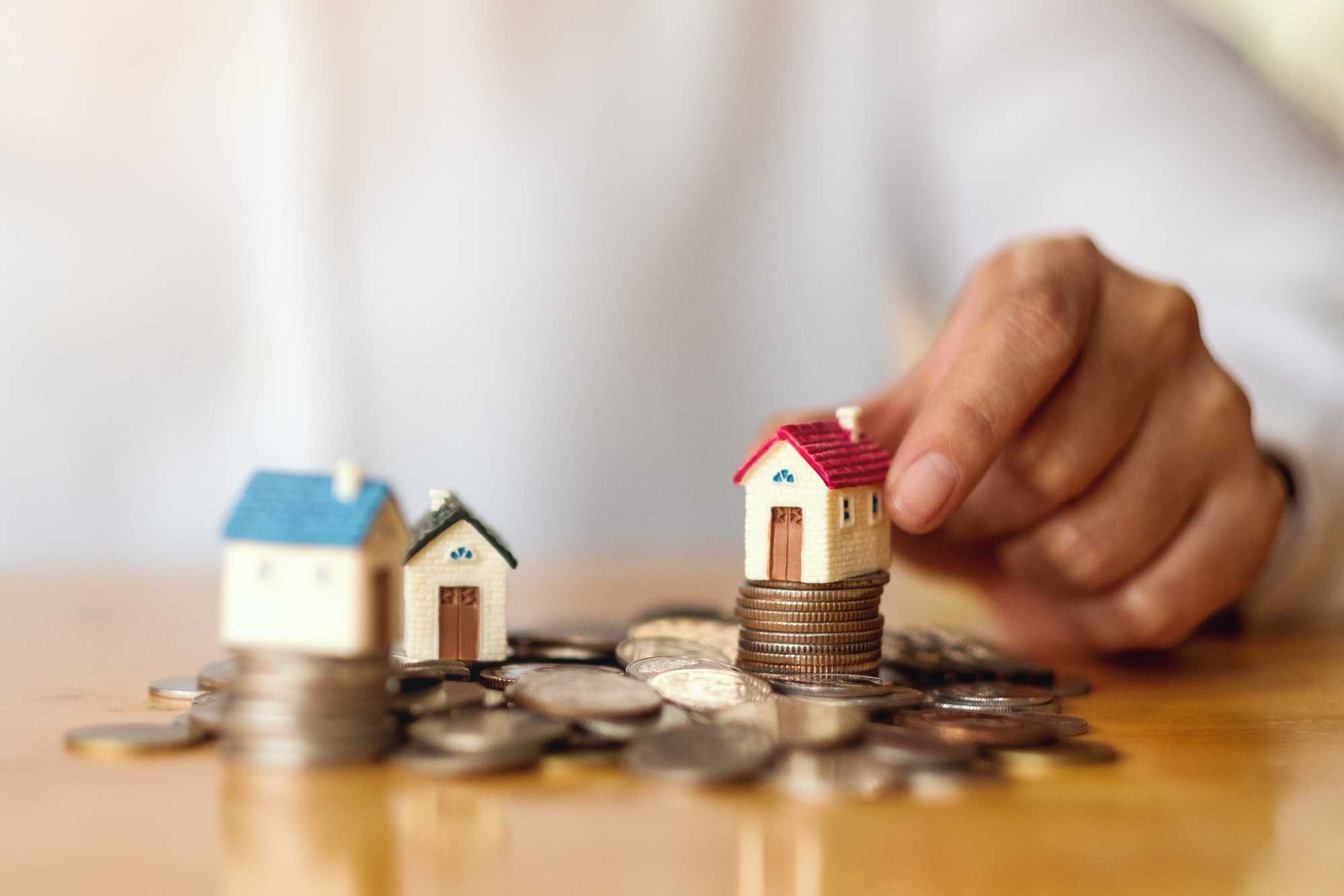 Use Your Existing Property To Buy An Investment
Mortgage finance for your next property investment.