Experienced, Independent Insurance Brokers
Insurance can give you peace of mind as well as financial assistance when you need it most. It can also ensure you are not left out of pocket when things don't go according to plan.
However, finding the right insurance policy for your requirements is time-consuming with so many providers and products on the market. That's where we come in – we do the hard work, so you don't have to.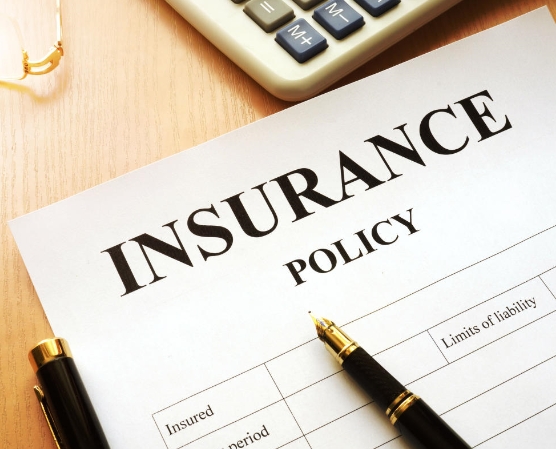 Personal Insurance Products
We have extensive personal insurance expertise at Lee Mason Mortgages & Insurance, with experienced advisers covering off all forms of personal risk.
If it's a comprehensive policy that covers all your risk to a tailored policy to suit your budget, we can work with you to best provide for your family at your time of need.
We specialise in Life Cover, Living Assurance, Mortgage & Income Protection and Private Health Cover.
Business Continuity Insurance
In addition to personal insurance, we can also help with your business insurance requirements. This includes Public Liability Insurance and Business Continuity Insurance. The latter provides a monthly payment to keep your business running if you or a key employee is unable to work because of an accident or through ill health.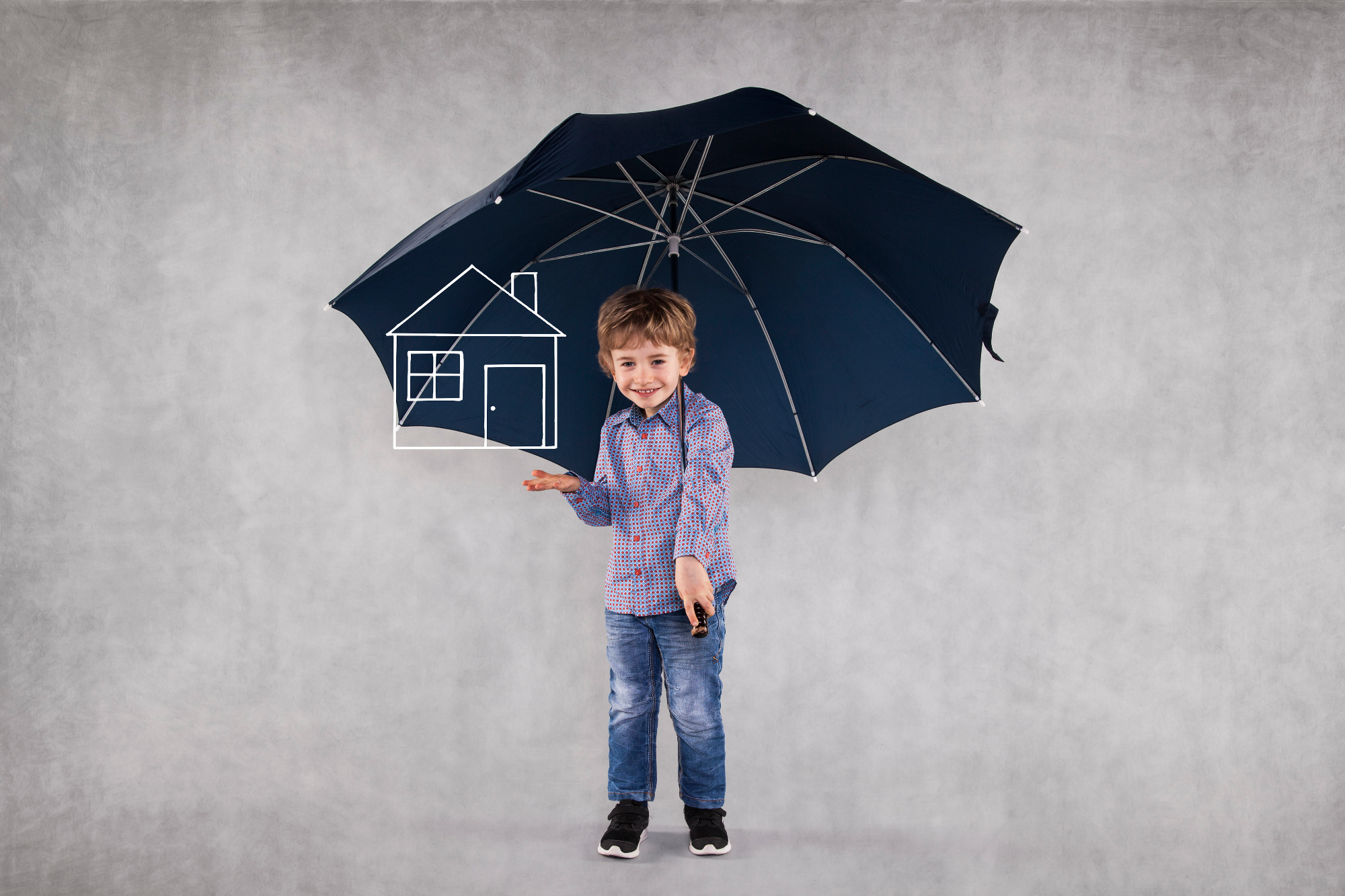 Providing your family with financial security.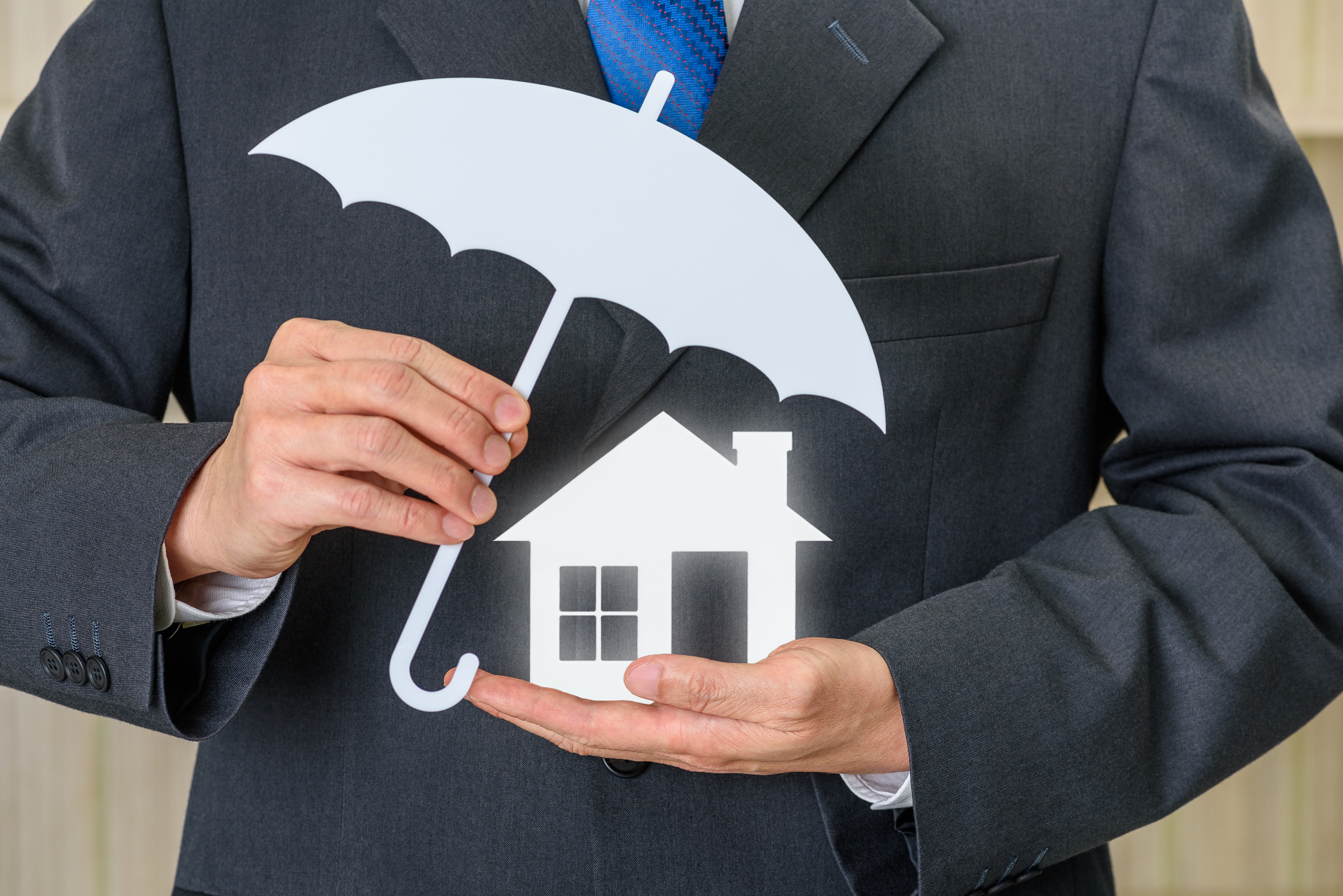 Income & Mortgage Protection
Giving you financial security when you can't earn.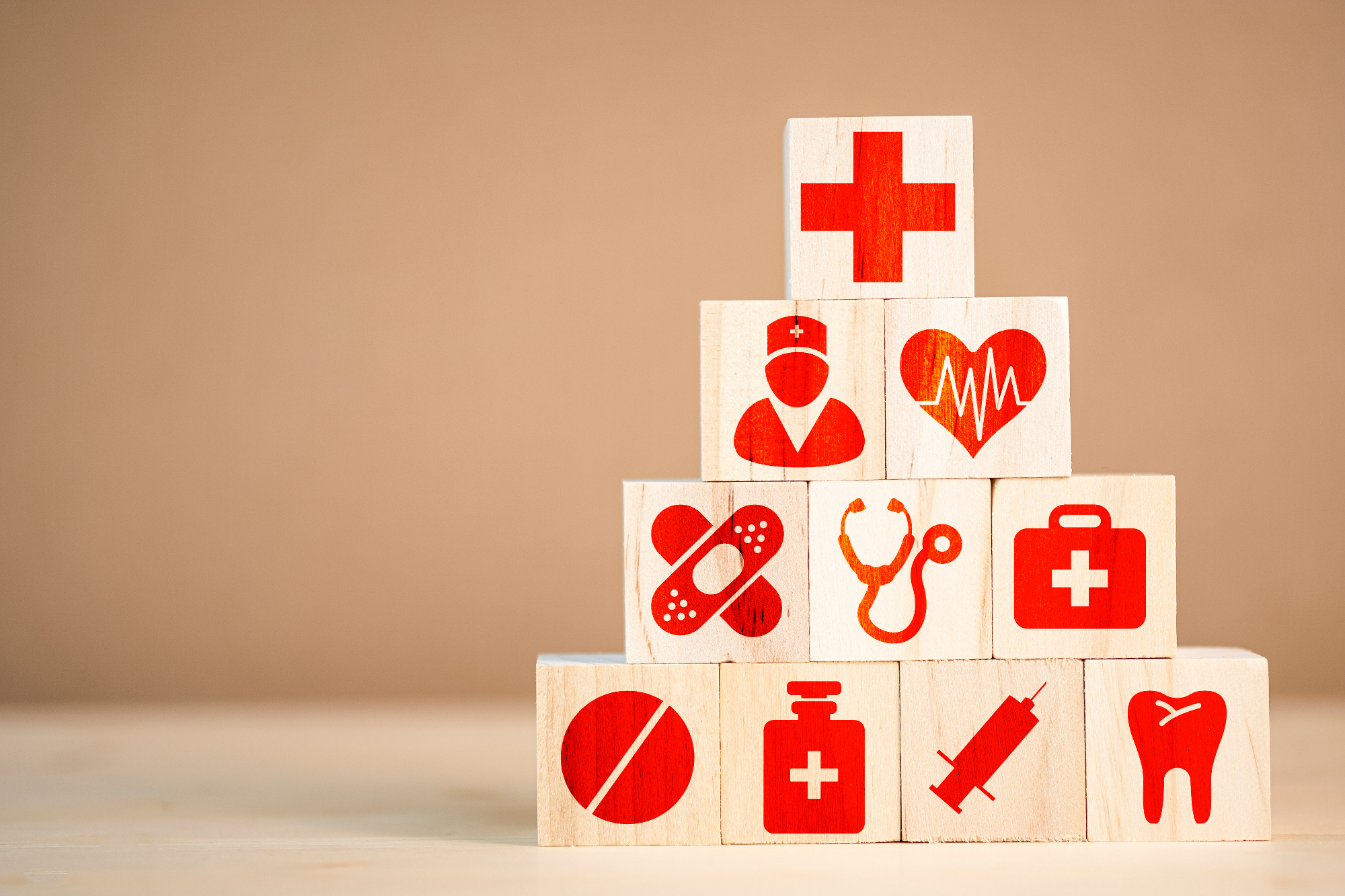 Get the best access to private hospital treatment and care.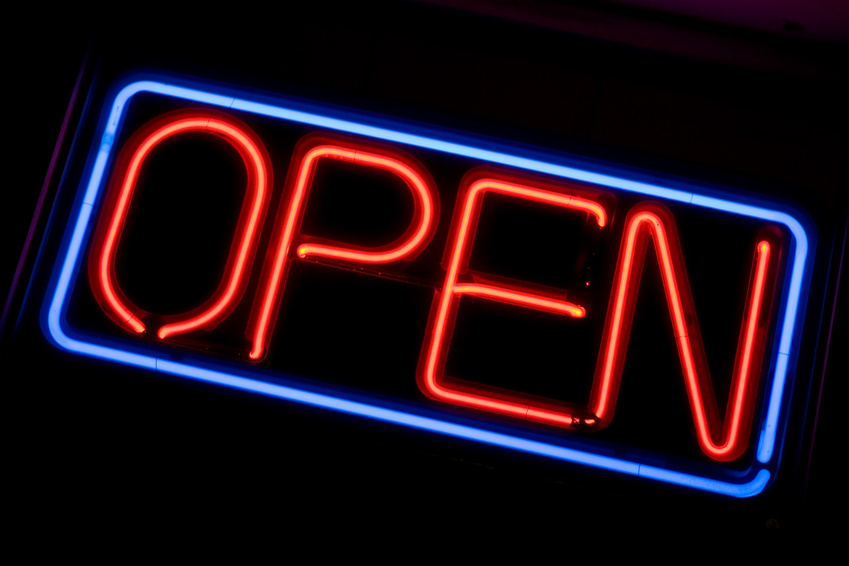 Business Continuity Insurance
Keep your business running when key staff are sick or injured.